Document Review Attorneys: WORK FROM HOME!
If you are a licensed attorney and want to provide REMOTE document review services to a leading U.S. trial firm for several upcoming projects, this opportunity is for you.
Attorney applicants must have a strong work ethic and a passion for technology based legal review work.
Compensation is twenty-five ($25.00) dollars per hour billed.
Hours and days are flexible; only a minimum weekly commitment is required.
Click the "Apply for this job" link and complete the Attorney information form to be considered for this position.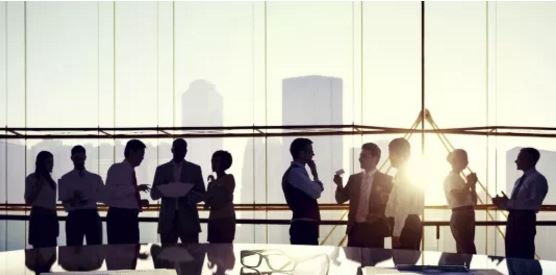 Requirements
Candidates must be licensed attorneys in good standing.
Home computer (Mac or PC) and a high speed internet connection are necessary.
Document Review experience is required. Please outline your experience on our application.
Thank you!
Benefits
Dress code: Casual
Work from the comfort of your home.
No commuting required.
Our Philosophy is that a better Quality of Life yields a better Quality of Work.